Derived from
None. Self-made deck here.
Have you heard of Minh, the Deep One Abomination, the bastard child of Amanda and Silas? Here, I present you her in her full 2023 glory. Make sure to stay tuned and keep pressing the ♥ button if you want to see more drama-trauma!
Recently rumblings from FFG issued this decree:
It's possible, but only if you take the right steps. To play Practice Makes Perfect while The King in Yellow is in your threat area, you must have committed at least 2 skill cards during Step 2 of Skill Test Timing, then play PMP during the subsequent player window to hopefully get the third card that you need. (If you don't find a skill with PMP, I'd say you return the committed cards to hands, and discard PMP.)
Do you know what this means?!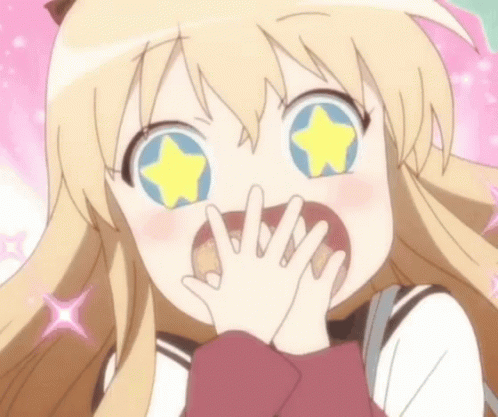 You can now commit up to 2 skills while King in Yellow is out, on an IOU basis, in the expectations of... hopefully finding enough commits. And if it doesn't work out, well just be Silas and bounce those cards you already committed to hand.
Da Gameplay
---
Honorable Mentions
---
What's Next?
Tell me something you find utterly preposterous? Leave it in the comment, I just know you hopefuls out there will be delighted with what I come up with.
Das me, Rules Anarchist signing out uWu ^_~V
35 comments
May 12, 2023
May 12, 2023
May 12, 2023
May 12, 2023
May 12, 2023
May 12, 2023
May 12, 2023
May 12, 2023
May 12, 2023
May 12, 2023
May 12, 2023
May 12, 2023
May 12, 2023
May 12, 2023
May 12, 2023
May 12, 2023
May 13, 2023
May 13, 2023
May 13, 2023
May 13, 2023
May 13, 2023
May 13, 2023
May 13, 2023
May 14, 2023
May 15, 2023
May 15, 2023
May 15, 2023
May 15, 2023
May 16, 2023
May 16, 2023
May 16, 2023
May 16, 2023
May 16, 2023
May 16, 2023
May 16, 2023